Why Go Punta Cana Real Estate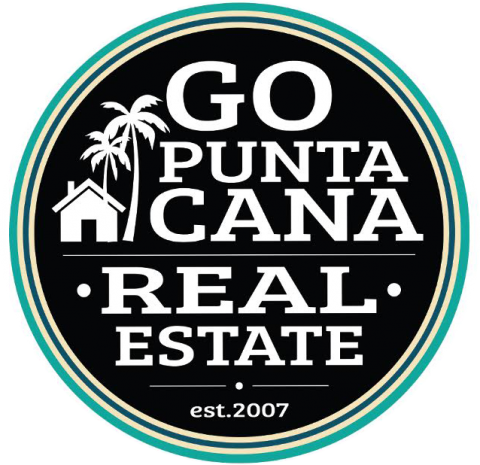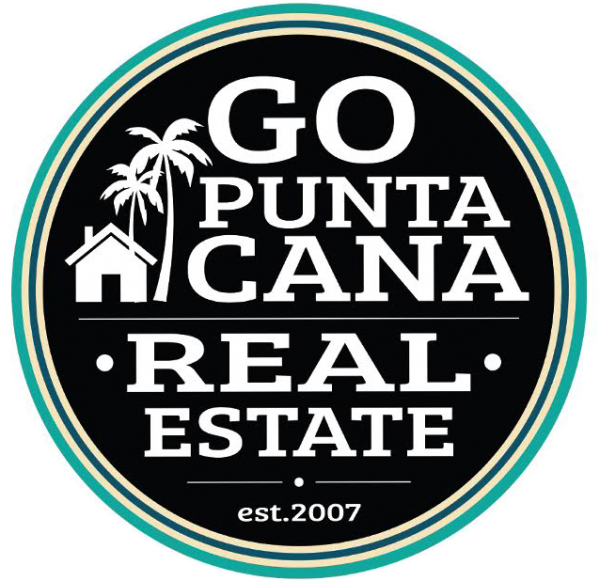 Go Punta Cana Real Estate (GPCRE) has been serving Punta Cana and the entire Bavaro area since 2007. Go Punta Cana Real Estate is one of the oldest and most established vacation rentals and sales agencies on Bavaro Beach. We pride ourselves on giving our homeowners and our guests the extra special attention they deserve. We represent your property as though it were one of our own. Go Punta Cana Real Estate has a full staff of qualified, experienced professionals that are pleased to assist each homeowner with all your rental or sales needs.
DECADES OF EXPERIENCE
Our team collectively has more than 40 years of experience in the vacation rental and real estate markets along Punta Cana-Bavaro coast. We understand the demands, expectations, and fluctuations of the market and use that knowledge to help homeowners with their investment property. 
PERSONAL SERVICE
Go Punta Cana Real Estate is dedicated to personally knowing our property owners by name. You're not just a number to us. We believe in the power of personal relationships and our business thrives on these types of connections. We're here to great you and help with any questions or concerns you may have.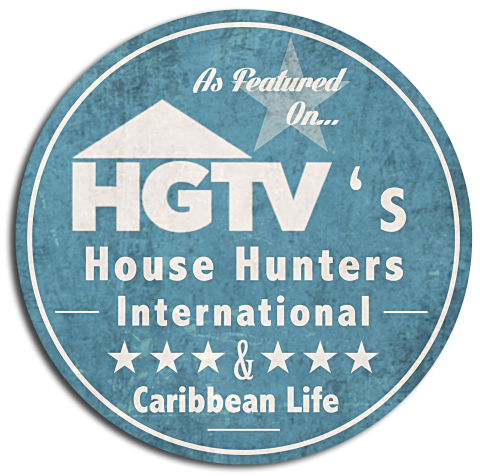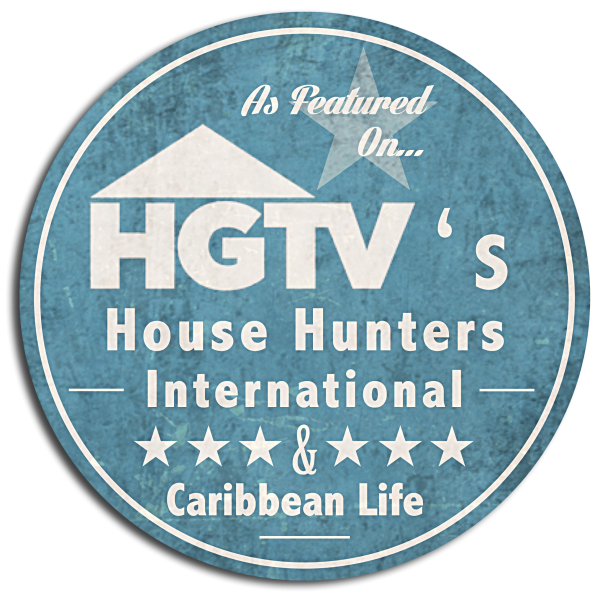 MAXIMIZE YOUR PROFITS
When entrusting Go Punta Cana Real Estate with your home or condo, be assured we will maximize your profits and offer low management fees. We take pride in not excessively charging the owners' account for charges for services that are included in the management fee. In other words, we do not nickel and dime your account!
Examples of this are:
Go Punta Cana Real Estate does not require a maintenance contract or a service contract
Our owners do not pay credit card processing fees
Any departure cleaning fees are paid by the guest, not the owner
We pride ourselves in offering a damage protection plan for our guests that eliminates the homeowner having to pay for accidental guest incidents. Go Punta Cana Real Estate covers these costs or charges the guest for unreported damages.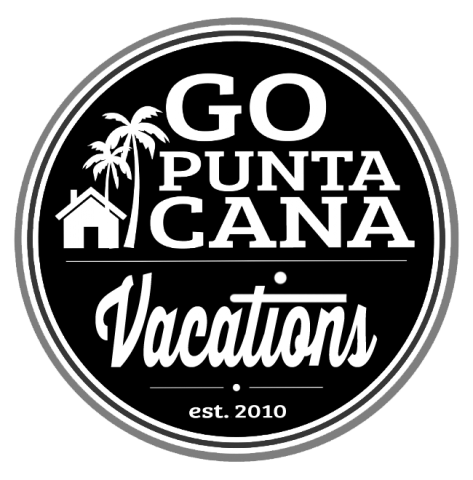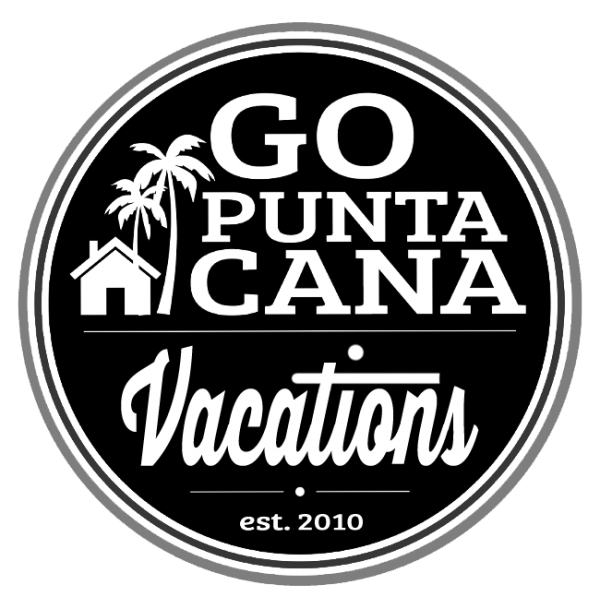 MODERN, INTEGRATED, PROACTIVE MARKETING STRATEGIES
Go Punta Cana Real Estate has an aggressive advertising and marketing program that targets families all over the world. Our largest and most successful marketing program is actually our repeat guests that come back year after year. However, in order to capture new guests, we depend on our website. We consistently ensure our website follows vacation rental SEO best practices and utilizes comprehensive Analytics reporting. Additionally, we utilize last minute specials to attract vacationers. Marketing of our properties is of utmost importance to us and we work each day on improvements and staying ahead of the market.
Our marketing strategies will put your home in front of the right audiences at the right time. Our integrated plan includes:
Search Engine Optimization (SEO)

Content Creation

Paid Advertising

Email Marketing

Social Media

Online Travel Agency (OTA) Listings
EASY CHECK-IN & ACCESS
Go Punta Cana Real Estate provides the convenience of lockboxes and keyless entry locks.
NOTIFICATIONS & CONNECTIVITY WITH OUR MOBILE APP
Guests can stay connected with our mobile app. This free smart phone app allows our guests to manage their reservations online, book airport transfer, make payments, and find local fun events, and provides smooth pre check-in, check-in and check-out procedures. It will even remind them to roll out the trash the night before scheduled pick-up and when to head to the local summer concert series for some serious fun!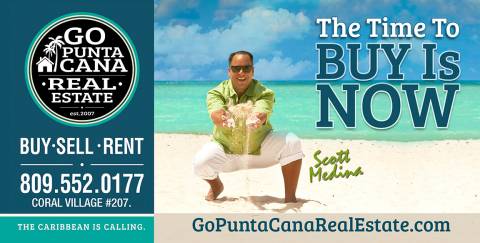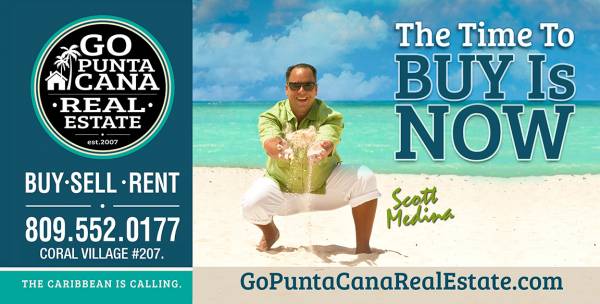 QUALITY CONTROL
We strive to provide the highest quality vacation rentals in Bavaro-Punta Cana. Our homes are regularly checked to catch any small issues before they turn into larger ones. Homes are routinely cleaned to maintain high standards between each guest.  
BOUTIQUE MANAGEMENT STYLE 
Our team may not be the biggest, but we don't want it to be. We believe in creating lasting relationships with our owners and guests to deliver the highest quality experience for everyone. This hands-on approach leads to annual repeat guests, and homeowners can feel secure in that stability.
GOING THE EXTRA MILE
Go Punta Cana Real Estate will always go the "extra mile" for our homeowners to provide uncompromised service. We will treat your property, whether it is a second home or an investment, as if it were our own! Contact us today to learn more information about how we can help you earn some extra money. We'll see you on the Beach! 
READY TO BOOST YOUR RENTAL INCOME?
At Go Punta Cana Real Estate, we always go the extra smile! We're equipped to respond to after-hours issues in a timely fashion, ensuring a positive experience for all of our guests. Choosing Punta Cana-Bavaro and Go Punta Cana Real Estate are important steps toward a smart partnership and lifetime memories. Speak with one of our representatives when you contact us by phone or when using the form below.