Go Punta Cana Vacations, a Go Punta Cana Real Estate (est. 2007) brand, is a full service vacation rental management company with 50+ listings located in Bávaro Beach - Punta Cana, Dominican Republic. Offices in Atlanta, Miami - USA and Bavaro-Punta Cana - Dominican Republic.
Established in 2010 offering unique beachfront and walk to the beach condos. All within walking distance to outdoor activities, beach, swimming, dining and golf courses. More than anything we offer 'A Superior Lifestyle with Higher Quality of Life'. 'We're straightforward … not complicated. Simple. Upfront with our guests, colleagues, and fellow associates. No hidden agendas, no ulterior motives."
Why stay in a Punta Cana hotel when you can stay in a vacation rental? Discover the value of vacation rentals in Punta Cana, Dominican Republic, whether traveling to Punta Cana for a vacation getaway or on business. Come play in the turquoise blue surf or lay on the white powder sand of the beach at Punta Cana.
Punta Cana is located on the relaxing east coast of the Dominican Republic. Take a trip to nearby caves, mangroves and secluded beaches, or visit Manatee Park, a wildlife ecological/adventure site. "Los Corales" and "El Cortecito" beach areas, in the heart of Bavaro, is the closest to a small beach town/fisherman village in the area. This area is considered to be the downtown of Bavaro-Punta Cana. You will find restaurants, bars, pharmacies, supermarkets, shopping centers, gift shops and banks. This is one of the last established beach front communities within the 35 km stretch of white sand and turqouise colored beaches.
We look forward to hosting you.
The Caribbean is Calling!
Your Team at Go Punta Cana Vacations
Offices in Bavaro-Punta Cana, DR, Atlanta, GA and Miami, FL, USA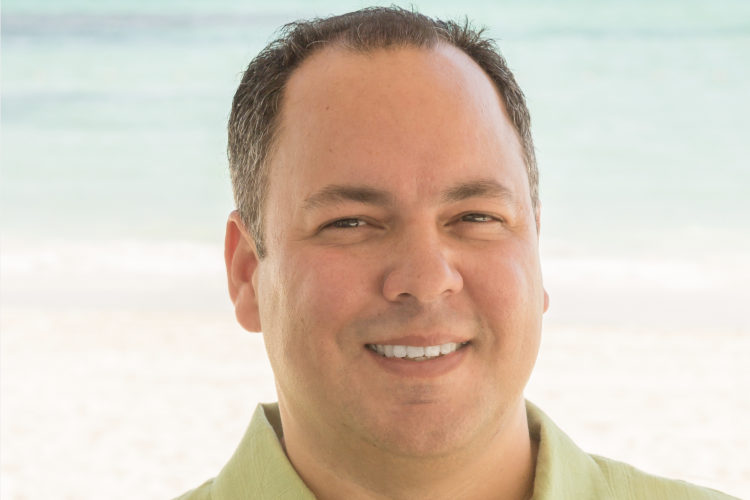 Scott - Founder, Broker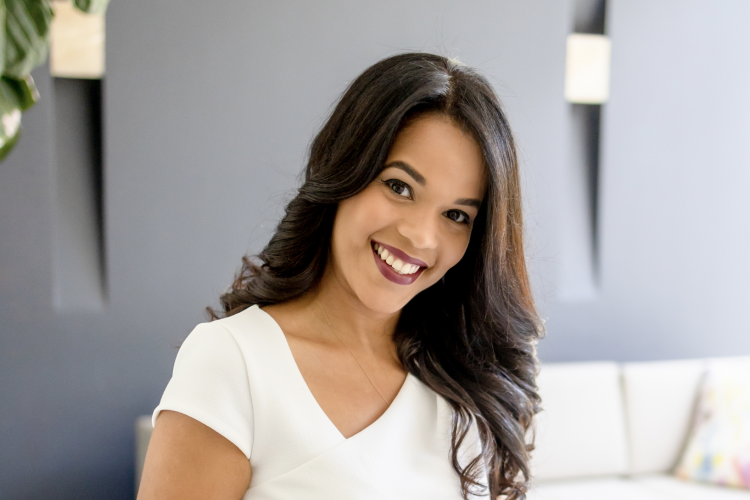 Rosalyn - Director Sales & Marketing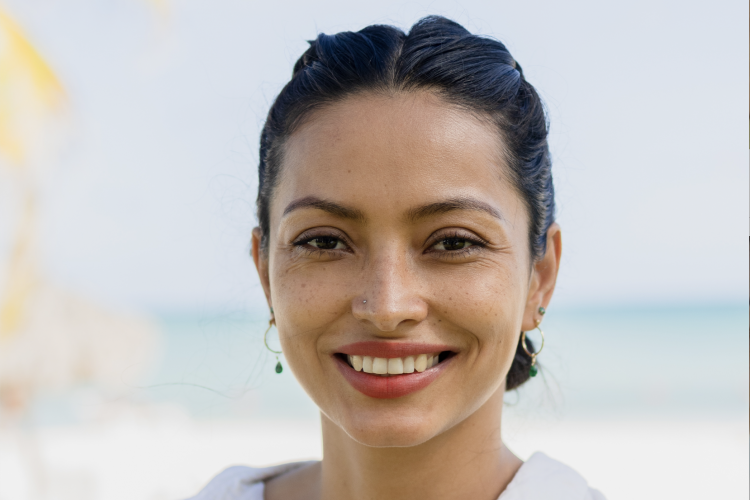 Paola - Housekeeping & Maintenance Manager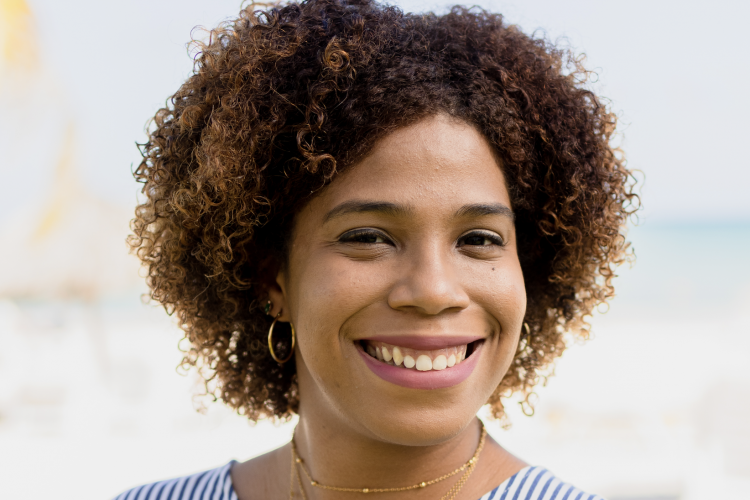 Yeremit - Rental & Sales Representative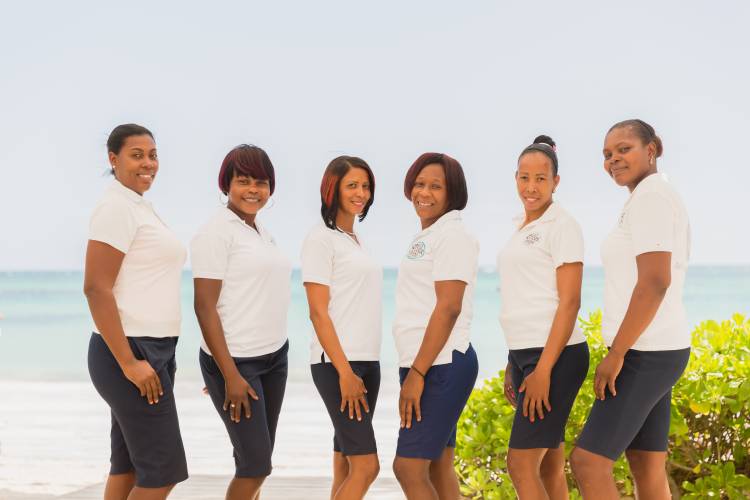 Olga, Ana, Maricruz, Martha, Santa, Tayira - Housekeeping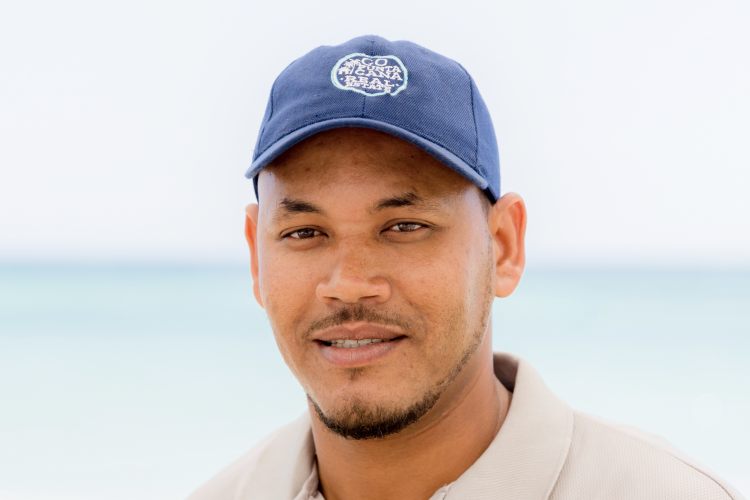 Jose Luis "Flaco" - Maintenance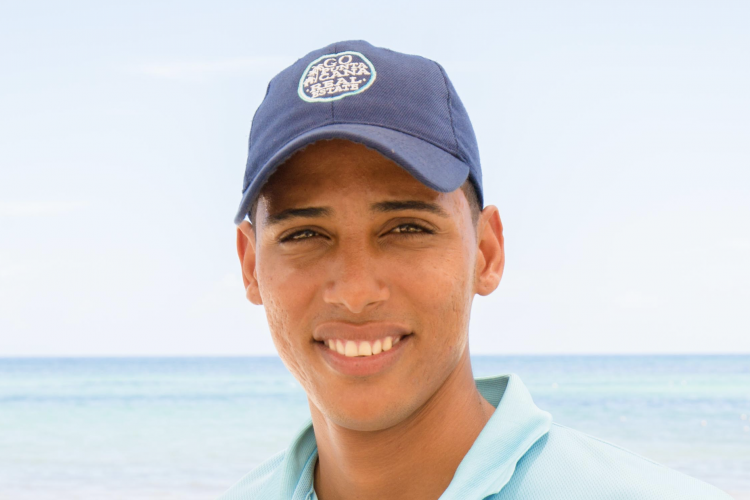 Cesar - Maintenance