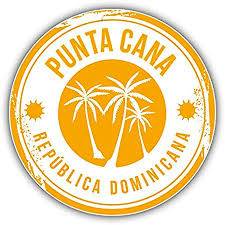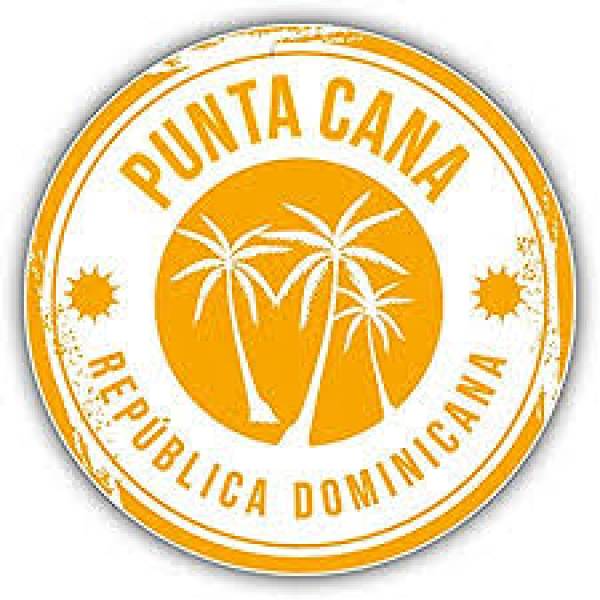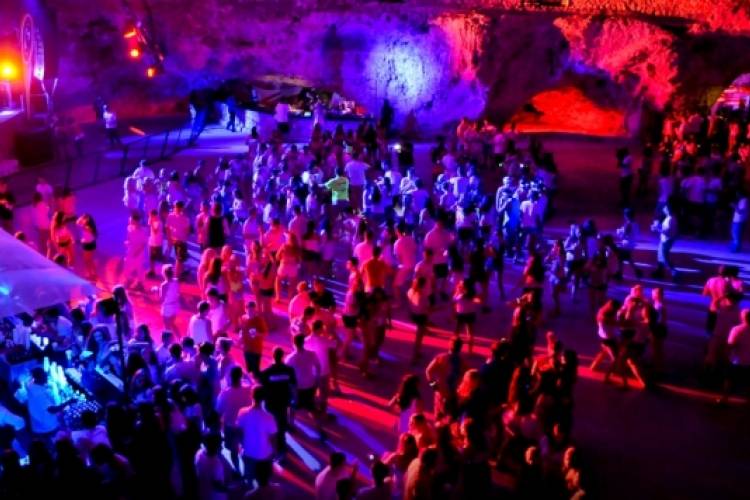 Imagine Punta Cana
This is a must-visit disco in Punta Cana because of its incredible design. The club is actually located a system of interconnected caves with multi-level terraces and balconies.  The interconnected cave system is the result of a natural process of millions of years of being in contact with the waters of the sea.  Each cave features its own music and DJ, its very own dance floor and a unique ambience. With capacity for 3,000 guests, the club is open daily.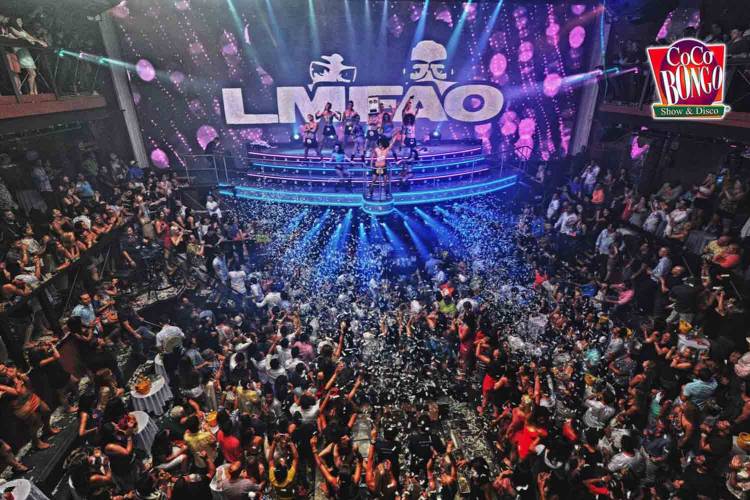 Coco Bongo Disco Show
Punta Cana's downtown area is the place to find the region's trendiest clubs. You can enjoy a happy hour and relax with original cocktails in "Coco Bongo," the hottest club in the region. The club features live musical performances, and the party literally ends at dawn. What makes the club even more attractive is its magnificent interior de sign, that allows each viewer to enjoy all shows and performances from anywhere in the place. It opens daily. The admission fee includes unlimited national drinks, while the "Gold Member" fee includes international drinks.
Living Room
The one and only Living Room cocktail bar in punta cana with a mix amazing authentic drinks and dishes. The perfect place, enjoy the best cocktails in town by proffesional bartenders!  Life is too short to drink bad cocktails and Living Room bartenders are the mixologists másters in town. With more of 40 signature cocktails constructed every day to offer the best options in Punta Cana with also the best food and music in a vintage style.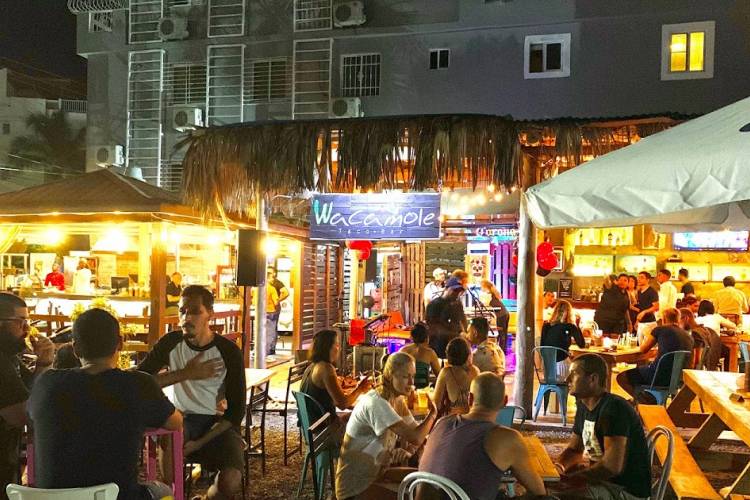 Wacamole 
Because the Wacamole team has not only managed to create a casual and chic restaurant, it also offers real Mexican food. Delicious guacamole (served in the own molcajete) fresh, fragrant, with that spicy touch that will take you to the streets of DF, and with homemade tortilla chips (so difficult to find in the Dominican Republic). To accompany it, try its great variety of tequilas and mezcal.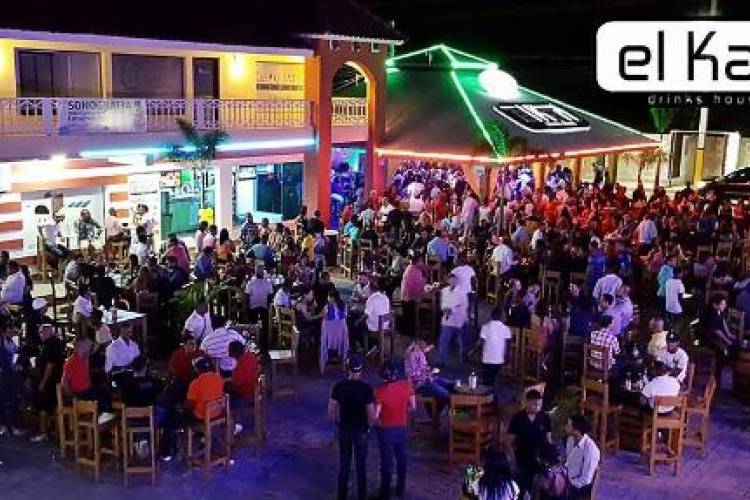 El Kan Drink House
This establishment with a local atmosphere is located on the increasingly lively and busy Avenida España, in Bávaro, not far from the beaches of El Cortecito and Los Corales. The usual live music groups in the place play Caribbean rhythms such as merengue, bachata, salsa or reggaeton, and encourage those present to dance, whether or not they know the dance steps. In addition, it has a liquor store in case you want to take advantage of shopping.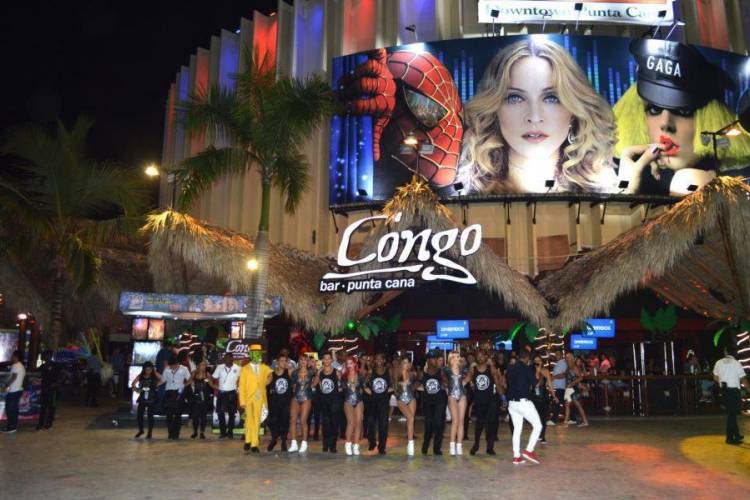 Congo Bar
Congo bar has become a must in Punta Cana's nightlife. This open-air bar is always full of fun-loving locals and tourists all night long. You can see how wild and crazy the party is before you even enter. The music suits all types and makes you want to get up and dance. Expect MC, go-go dancers, shot girls and every once in a while, a strong burst of confetti, so grab a balloon and join the conga line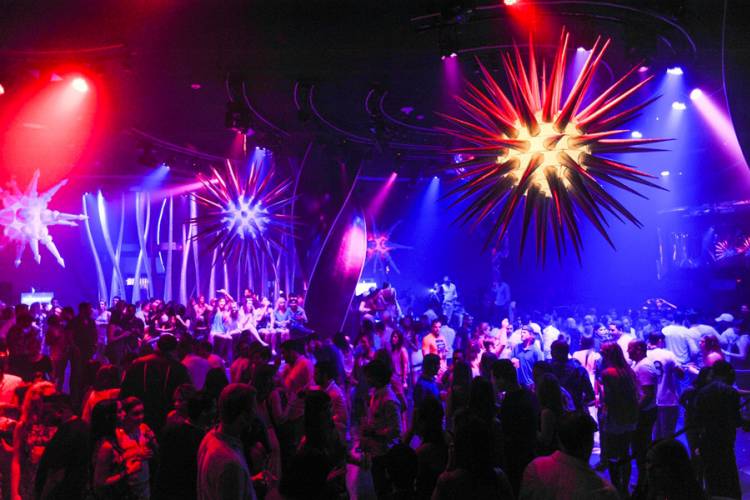 ORO Disco @ Hard Rock Hotel
It is described as a Caribbean jewel of 14,000 square meters. Its interior is decorated with mirrors and glass tiles, leather armchairs and designer tables. It has two rooms and its walls hold 300 LED screens. It has been the scene of international DJs and artists such as Steve Angelo, Erick Morillo or Chris Lake. On Wednesdays the 'Ladies Nigths' are held, where there is an open bar from 23:00 to 1:00. In ORO you will find the best service of the country, attended by our professional, beautiful and breathtaking servers and bartenders, with the best security team that would make you feel like a millionaire. Dance and enjoy right next to celebrities, artists, sports figures and more while watching the best DJS and performers of the world. ORO is modeled to rival Las Vegas and Miami's finest nightclubs.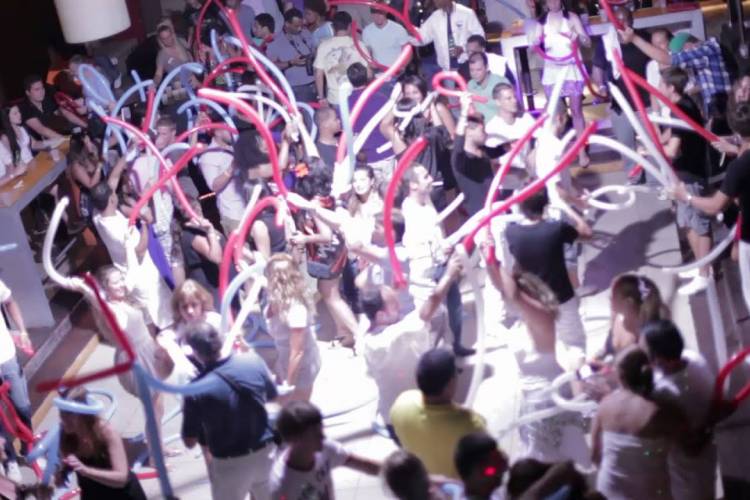 Areito Disco @ Caribe Club Princess Hotel
Located in the luxurious Caribe Club Princess, Areito Disco Bavaro is decorated in an indigenous theme with aboriginal elements. Live shows and events are organized frequently but you can simply come to enjoy a freshly mixed cocktail and dance all night long.  One of these places where you can have a great time in Punta Cana is Areito, a nightclub where you can dance very comfortably to the rhythm of the best music and enjoy the best drinks. A very curious detail regarding the name of this nightclub is that in the Taino language it means "dance of the gods" and, to tell the truth, it is not for less since the place, since it opens its doors, has become a great dance floor dance where you can see young and old, and even some who can be classified as "older adults", move the body for hours.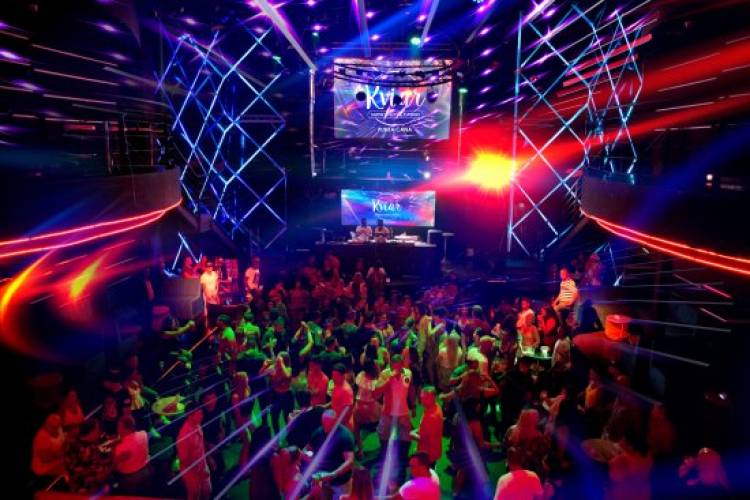 Kviar Disco & Casino
Great variety of game options in a vibrant and sophisticated environment, providing an experience like no other in the Dominican Republic. This club is a reference for parties and shows in the area of Cabeza de Toro, it is the ideal place for teens enjoying spring break time, for groups of friends searching for adventures and couples living their honeymoon. Kaviar Show Disco & Casino is great for dancing a variety of rhythms that combine DJ beats with Dominican music like merengue, bachata, and salsa. Generally, it all starts betting on luck at the poker tables and continues dancing until dawn.  Kviar Show Disco Punta Cana is famous for hosting the best parties and shows with the best international music, amazing DJs, urban artists and of course, with the great regional music that will make you vibrate all night and live a unique experience.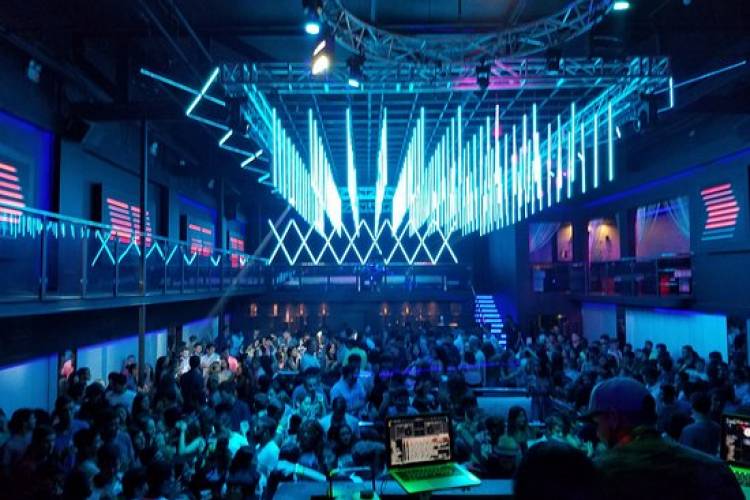 Legacy Disco 
Wrap yourself in an atmosphere of exclusivity, the club has 15 elegant VIP areas, 5 VIP Plus areas, designed with the highest quality standards, also you'll get an amazing service provided by their trained staff. Legacy Disco is located on the premises of Casino Avalon in the Bavaro-Punta Cana area. Its classification lies exclusively by the musical mix by four resident DJs and presentations of national and foreign artists. Every day you can find Caribbean rhythms and international beats from 11 pm until dawn.