BEACH BARS & CLUBS Punta Cana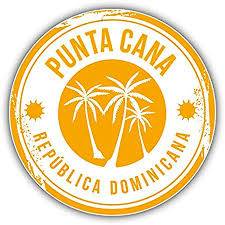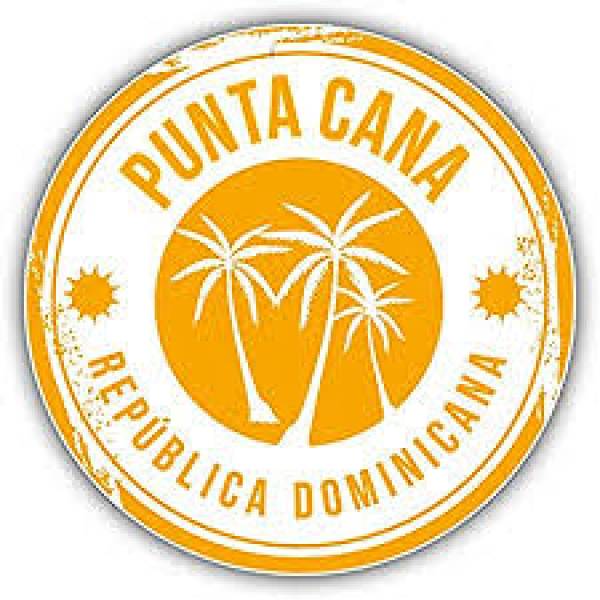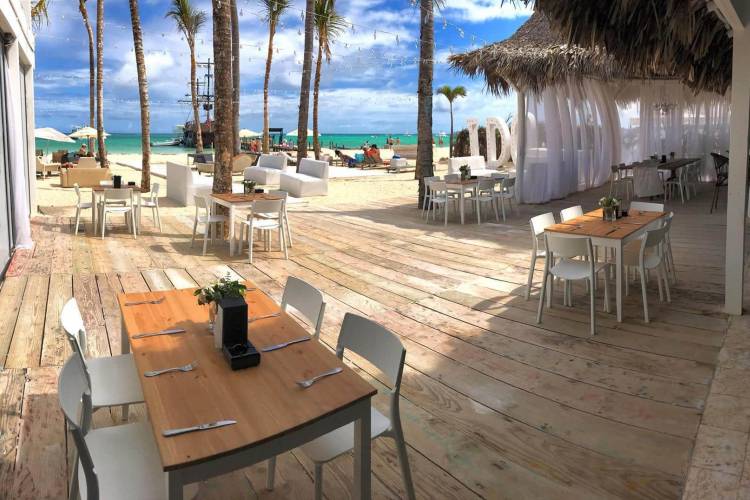 Huracan Cafe
The thatched-roofed palapa is the signature of Huracán Café. Enjoy a meal on the wooden deck in the sand with a wonderful view of the ocean or relax on a deck chair with a mojito or caipirinha in the hand. The menu features delicious pastas and other Italian dishes. Weddings and special occasions are another specialty of the restaurant. Authentic Italian restaurant on the shores of the Caribbean Sea, combined with seafood and fish from the region. Located in Los Corales de Bávaro, on the beach, it stands out for being also a place specialized in wedding celebrations, due to its romantic decoration. Its specialties are hurricane-style fettuccine, with lobster, mushrooms, and truffle oil, and Dominican-style penne, with tomato, pepper, black olives, and capers. On Tuesdays, there is 2X1 in pasta from 19:00.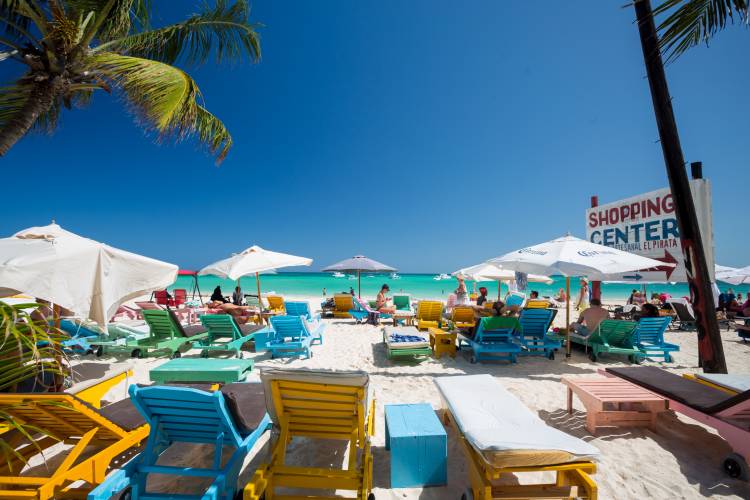 Soles Chill Out Bar
Located in Bávaro, this is one of the most popular beach bars in the east. With activities practically every day. Soles has the perfect blend of magic and fun for everyone. Out of this world cocktails, finger foods, live DJs, Soles is without a doubt, a "must" when visiting Punta Cana.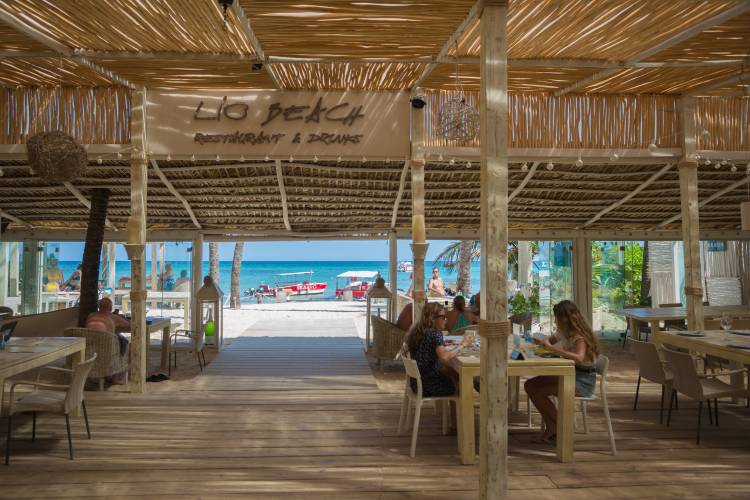 Lio Beach
Although the place is relatively new, the staff is already well known in Punta Cana for its good Mediterranean cuisine and always the best atmosphere. Now with this new place on the beach, it has gone from being very good to being excellent. With a lot of love and dedication to the care of details, it makes its decoration a very pleasant environment and the treatment with customers will continue to be impeccable… that you feel at home from the moment you arrive.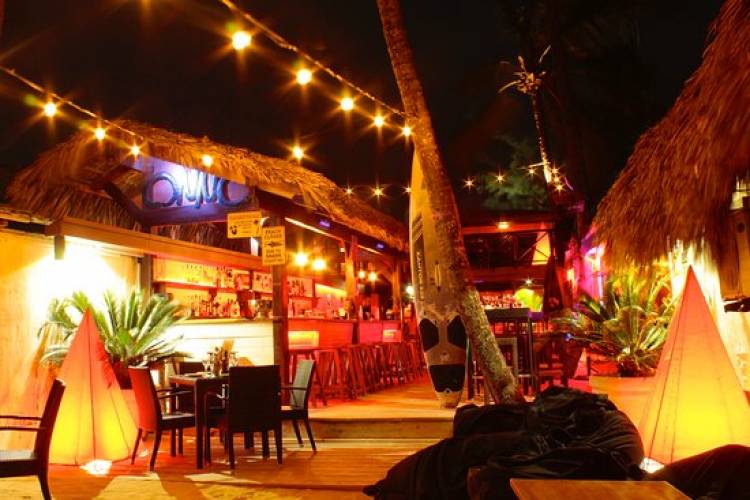 Onno's Bavaro
Whether you are a local or a tourist, after a visit to Onno's Bar you will be telling everyone about some of the best moments of your life and your vacation in the Dominican Republic.  Local Beach Bar with unbeatable views with great local / international food. Live music & late night DJ'S every Thursday - Sunday!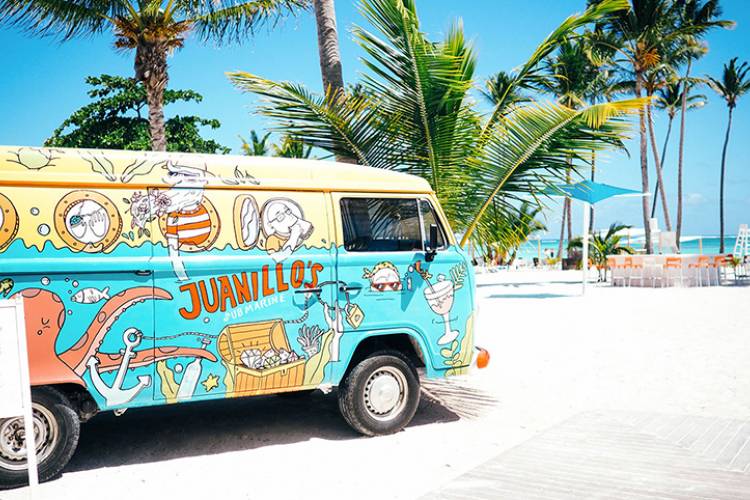 Little John
Apart from being located in one of the best beaches in the area and the east, Playa Juanillo, Little John is the must visit beach club. Half boho, half chic, but always super fun. Inside Cap Cana, with a varied menu, cocktails and a real beach atmosphere, are the things that make Little John unique in the Bávaro-Punta Cana area. Its gastronomic offerings have Dominican touches, although it has international dishes. We highly recommend the Pescado Boca Chica, one of its specialties with authentic Dominican flavor.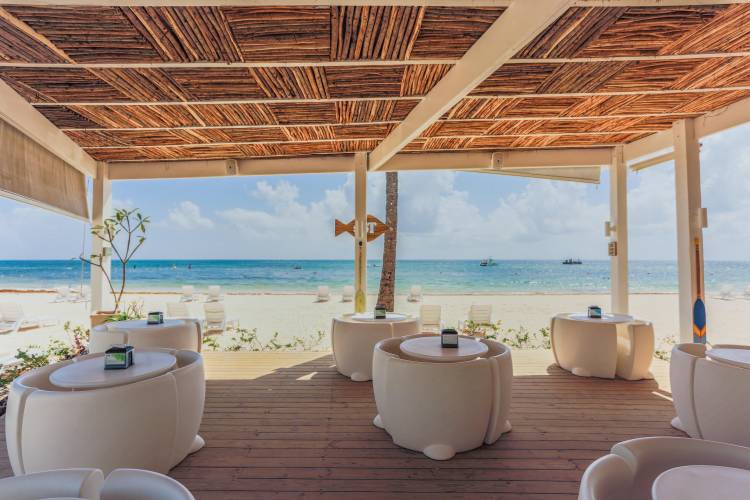 TOC Beach Bar
In the complex Playa Turquesa, Los Corales, you can find TOC, where you can not only spend an excellent day at the beach, but also enjoy the best mojitos in the area and the most unique cuisine. With a very bohemian feeling. TOC gives us the opportunity to enjoy a tropical day like no other, as a family or as a couple. They also offer excellent breakfast options, if you want to start the day extra early.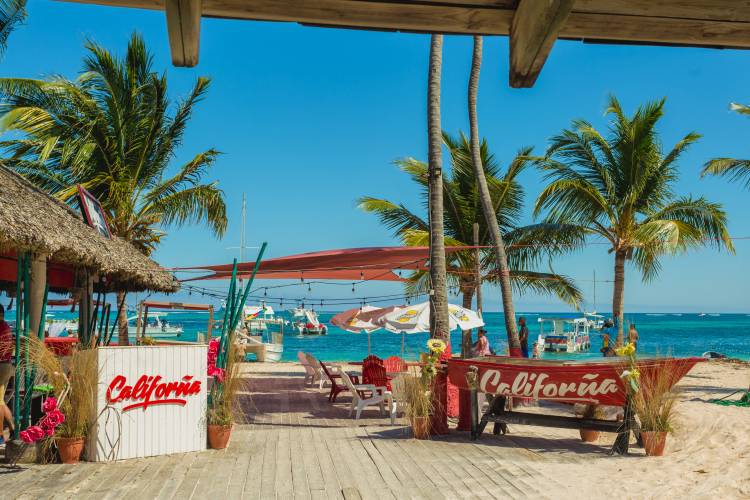 Califorña Good Times
Located in the Bibijagua, this place is full of fun, joy, music and good food.  California, has stood out in the area for having different and fun activities every day of the week to ensure that no day is the same as the other in this tropical corner. Live DJ's, boys on roller skates, domino tournaments, drink specials and many other things, which ensure the enjoyment of those who visit it.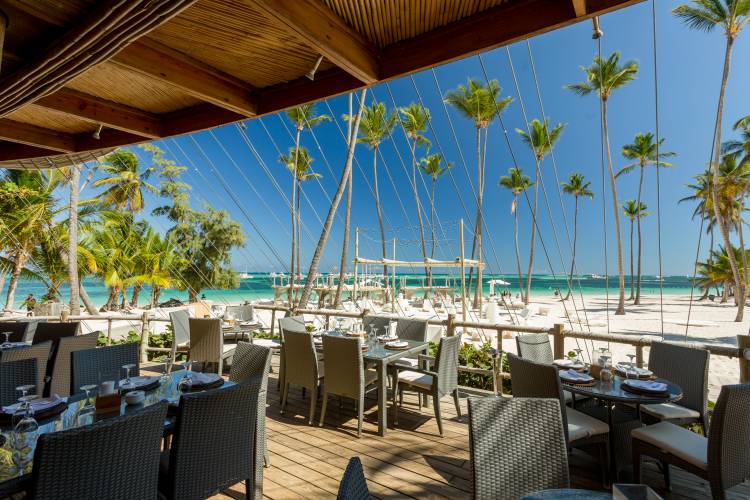 Jellyfish
Famous restaurant located on the very beach of Bávaro and characterized by having a cuisine specialized in seafood and seafood from the region. On the beach, this place stands out for its rustic design of wood, stone and cane roofs. Its specialty is fresh seafood. It has two jellyfish-shaped floors and a living room with panoramic views of Bavaro Beach. At night, its decoration changes and becomes a 'lounge chill out', with cushions on the sand and tents. The restaurant usually has reservations for weddings and celebrations.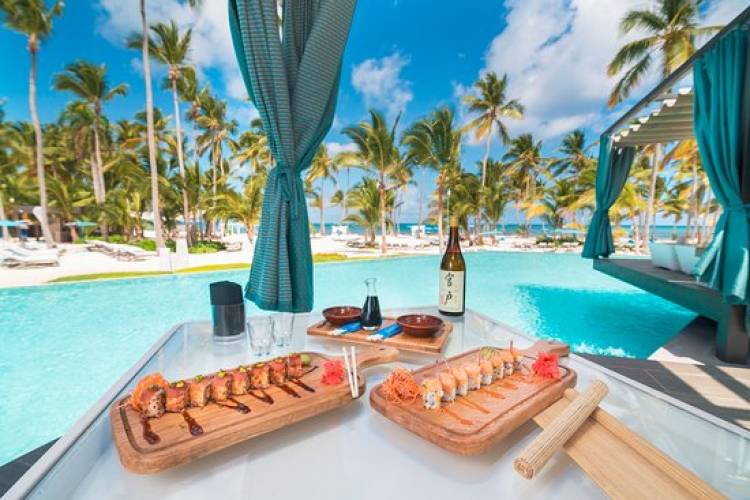 Pearl Beach Club
Pearl is the beach club where the most emblematic parties of the area are held, located in Cabeza de Toro. With an impressive pool, cabins for your privacy and a beautiful beach, Pearl is an excellent option to spend the day in a super cool environment. Live DJ's and constant activities make of Pearl a place that you must visit in your vacations. This relatively new club has quickly become a magnet for those who enjoy a cool tropical drink while watching a magnificent Caribbean sunset. The swimming pool area, nestled between majestic palm trees, has plenty of ham mocks and beds for those seeking true tropical relaxation.  The area also has private jacuzzis. Inside, the Club restaurant rant features a modern décor, a light menu, and an excellent sushi bar. The Pearl Beach Club has it all: luxury, excitement, excellent cuisine, music and live musical revues. It is open daily.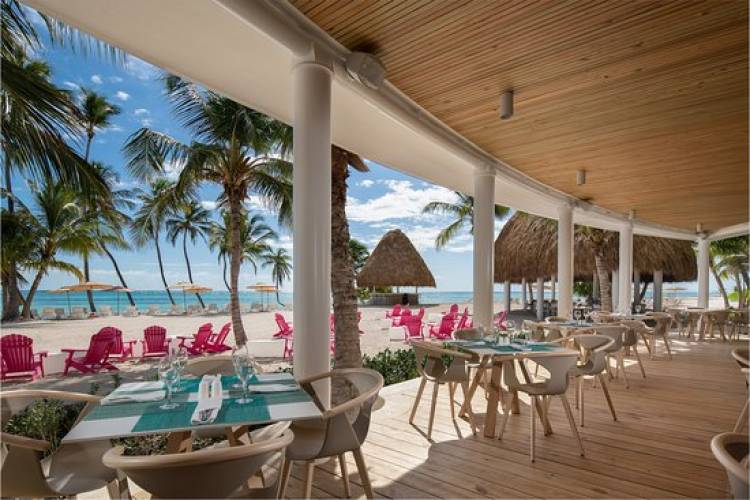 Playa Blanca
This tropical restaurant and bar is located within the exclusive Punta Cana Resort & Club on the shores of the Caribbean Sea. It offers an extensive menu with national and international dishes, with local dishes with the catch of the day. Every weekend, Playa Blanca has activities for the enjoyment of the whole family, such as inflatable games and live music. They should also enjoy their food truck What the Truck with unique and extremely tasty creations.